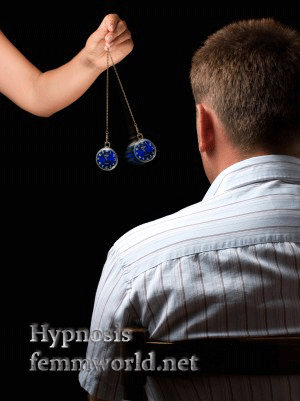 I've been told I'm rather good at it!
I don't believe in triggers.  I believe in
Brainwashing
Conditioning
Programming
Altering your reality – the way you think, the way you feel
I have used hypnosis in person, by telephone, personalized mp3s, and even through text and emails. Where there is a will, there is a way.
If you are nervous and want to hear my voice, check out the  mp3s here   you can purchase.  Look for the Hypno BUY NOW.  Choose your poison, as they say.
I can be reached at: Niteflirt Hypnotic Persuasion
FOLLOW ME ON TWITTER – and hope for my approval there.