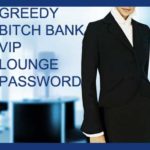 DON'T BE LEFT OUT, GET YOUR VIP ACCESS INTO THE PRIVATE BANK LOUNGE. $5.99 One Time Fee that grants you access to all the postings in the Members Lounge – you don't have to be rich to enter – just willing.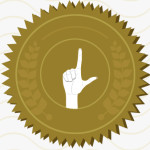 THE CERTIFICATE OF ACHIEVEMENT. It helps confirm the obvious. Once purchased, an attractive teller will personalize it with your name, and date of achievement, and return it back to you. $20 gets your certification. Here's how: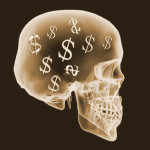 Any doubt why you are here?
Fill out the: AM I A CANDIDATE FOR FINANCIAL ABUSE QUESTIONNAIRE $5.99. to receive a personalized and impartial rating on your honest answers to 50 questions.


Have you ever wondered how the 'Blackmail' fetish could take hold of someone, or just wondered what excites one person, knowing that another knows way too much? Bring that dirty little secret to the forefront of your mind. WARNING: This recording is specialized, and challenges the mind more than the wrist. My intention is to conjure up an abstract of possibilities, a sublime state of vulnerability… and seduce you to part with your mind, money, and secrets.


AUTO CASH WITH AUTO RESPONSE
PLEASE USE THE QUICK AND EASY METHOD BELOW:
When the CEO is not in the bank, use the easy drive through deposit to let her know you have been here. It's so easy to be greedy, but even easier to be a loser, at the bank.
FROM THE ARCHIVES – THE BANK'S NEWSLETTERS – VINTAGE FIN EROTICA.
Vol. I: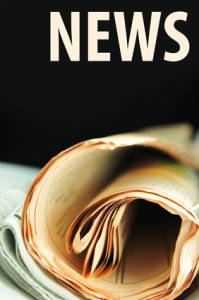 Vol. 2:


Vol. 3:


Vol. 4:

PHOTOS/STORY LINE

FOUR PHOTOS AND HYPNOTIC WORDING TO MAKE YOU FEEL WONDERFUL AS YOU LOSE EVERYTHING…THE PLATINUM CARD $5.00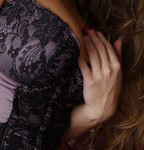 PHOTOS AND WORDS OF ENCOURAGEMENT FROM THE BOUDOIR.
THE VIOLET CORSET $10.00