In celebration of all nocturnal desires we have made the 17th Stiff Me Share Certificate a little tricky.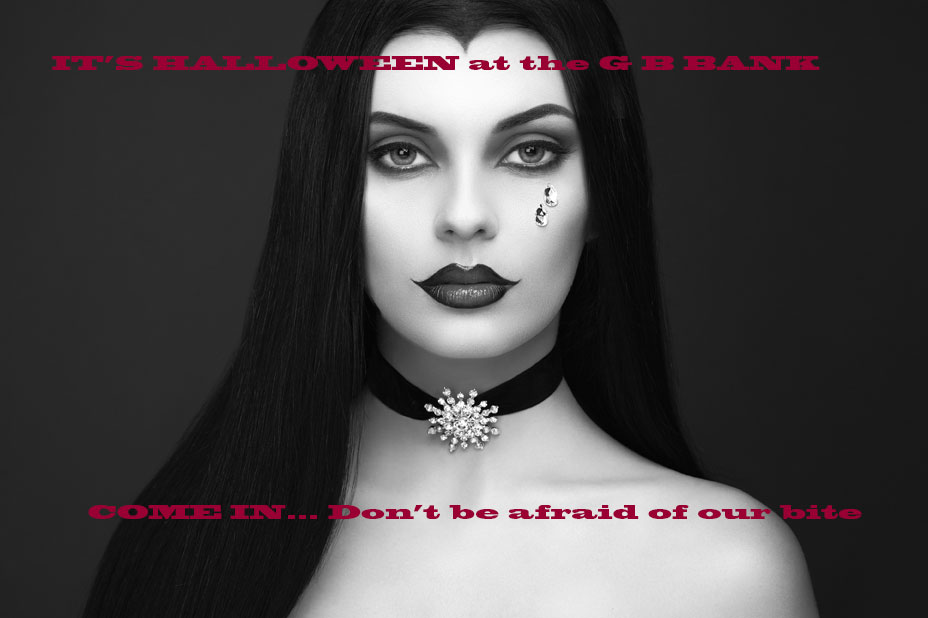 It's such a fun time of the year for us. The costume, the kink, and the candy apples – so much fun.  Just so much to get our teeth in to, if you know what we mean.
Anyway, have a great Halloween.
Ms. London, CEO
G B BANK.